Bellman Carts
We have a wide selection of heavy duty Bellman's Carts, ranging from economy to deluxe, in chrome, stainless steel, black and brass with many carpet color and wheel options. Please call us at (702) 656.5503 to customize our carts to match your hotel decor.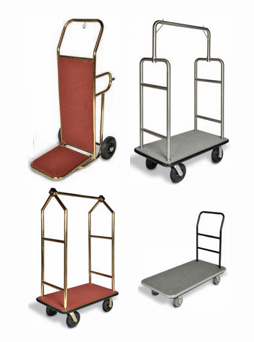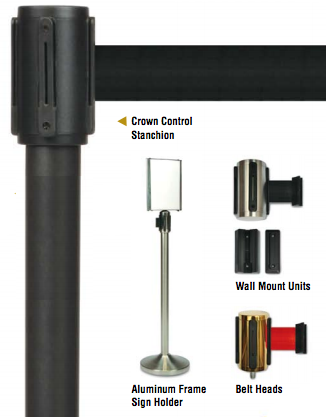 Crowd Control
Unlimited Hotel Supply will get your crowd under control with our steel Stanchions, available in brushed steel, black and gold. We also carry aluminum frame sign holders, specialty belt heads and belts in black, red and blue, as well as wall mount units. Need a customized solution?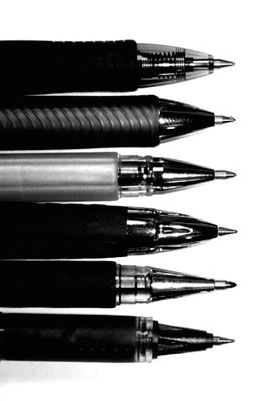 Writing Utensils
We carry a wide range of pens and pencils that we can customize with your hotel's logo. Please call us so we can chat about your options!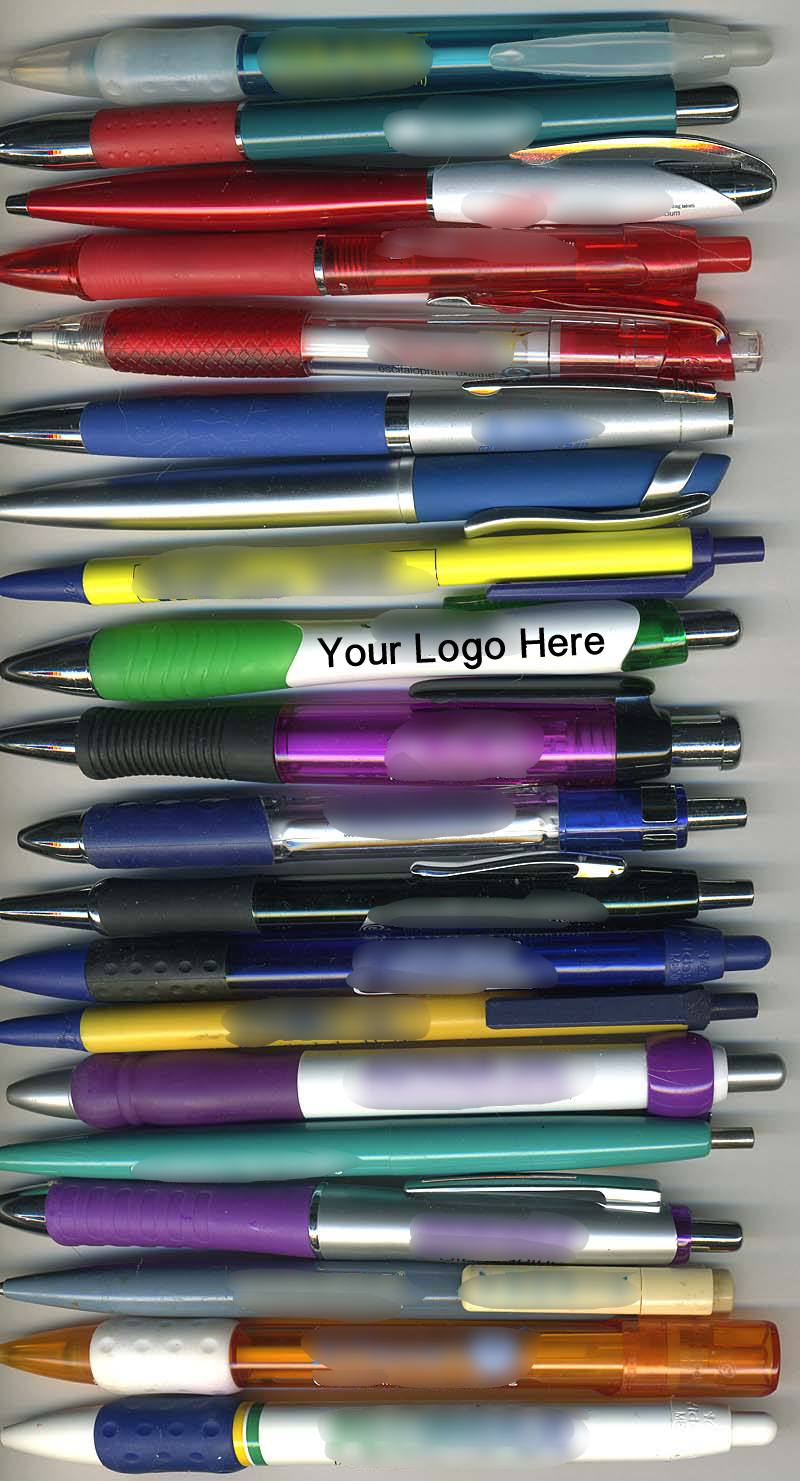 Umbrella Wrappers
 Your guest can simply insert their wet umbrella into our auto wet umbrella-wrapping unit, pull forward, and in less than two seconds, have their umbrella wrapped and bagged in a plastic sleeve. This unit is designed to prevent damages to merchandise and furnishings and to improve the safety of your premises.
No motor or pedal
No need to leave your umbrella at an unattended stand
No more wet briefcases
Simple enough for a child to use